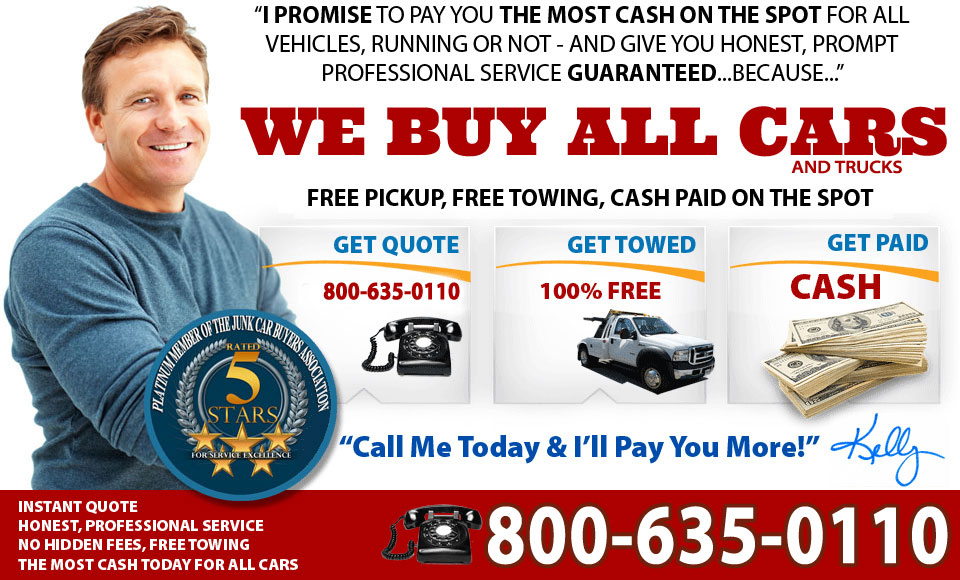 In Australia it is known as the wrecking yard. In England the scrapyard, and here in the good ol' US of A, a junkyard, but no matter what you call it they are all names given to salvage yards, and all are businesses designed to store and recycle damaged and undrivable vehicles.
Every mechanic, or auto enthusiast who has ever tried to replace an old car part, or restore a classic hotrod has been to the junkyard. He has spent hours sifting through endless rows of flattened vehicles towering overhead like dystopian skyscrapers searching for an undamaged chrome bumper for a 1956 Chevy Apache, or a center headlight housing for a 1948 Tucker. Right. Good luck with that one.
However, there is about $318.2 Billion dollars worth of after-market inventory to be found in the thousands of junk piles located all of the country. So much so that intricate computer software had been developed to keep track of the inventory contained in each row.
It is too dangerous to allow just anyone to go climbing around these looming pillars of cars and trucks, seeking to find that elusive, still-working water pump that will work on a 1957 Ford Ranchero, so companies involved in automotive recycling efforts have begun to take stock in every vehicle that is hauled through the secured gates of their damaged auto empire.
These days, with inventory being catalogued, and their location being tracked by software, it is easy for business owners to simply do a search in their data base and let you know in seconds whether, or not your part is available. This has also had the added benefit of creating an online market place where parts can be listed on websites that can be accessed from anyone with an internet connection.
That's great news when you can't find the part you're looking for at your local wreckage dealer. You can just jump online and start searching all available sites, and when you locate one that has your part, simply place an order, and within days that vintage shifter knob for your 1957 Bel Air will be delivered straight to your door.
In Minnesota alone there are over 100 scrap auto businesses in operation. At Minnesota Car Buyer we support this industry by offering our towing and restoration services to clients who have abandoned, or totaled automobiles that they need to get rid of.
Our staff of trained and friendly mechanics will meet you at your place of residence and go over your retired rambler to help determine its remaining value. We are honest, and hard working people just like you, and will give you the exact value of your old clunker based on our findings.
If we determine that your cruiser is no longer fit for this world, we will make a bid for the scrap value, and if you accept, then we'll pay in cash on the spot and load that heap up the very same day and clear it off for you.
Call us now to set up an appointment. We have been proudly serving the Minnesota region for decades, and are pleased to offer this service to our community

Minnesota Car Buyer
1920 Hwy 35 North
Unit C
Somerset WI 54025
© 2020 Minnesota Car Buyer